Last Saturday, about 40 BAAS members converged on Jason's house in Oakland for another DAC shootout. (The then-new Berkeley Alpha DAC was the star of the last such event.)
This time around, the devices were:
Our reference was the
Antelope Zodiac Gold
with optional Voltikus power supply, equipped with HIFi Tuning fuses (at least $6100 with fuses).
Thanks go toBAAS members Tuan (Bifrost) and Steve (logistics) and Aaron Hammack (Halide).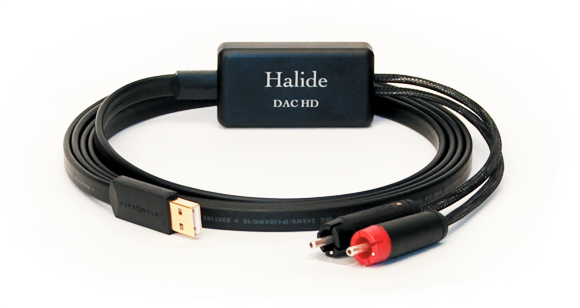 I have distributed comparative details in an email to members, but three things stood out to me:
USB has emerged as a mature, great-sounding standard
There are some seriously-good fidelity to be had in the $250-500 price bracket; and
The Halide DAC deserves its Class A Stereophile rating. It is special
Given this last point, many members were delighted to hear that Jason has secured a BAAS "Group Buy" discount on the Halide.
Bob
1 Comment to The Great BAAS Budget DAC Shootout of 2013
this was a very good event, very helpful to do many A/B tests at Jasons.
Got your email about possibly testing the Mytek DSD DAC: sounds great.
Any chance we could also test the newer Benchmark 2 DSD DAC?

Gary on January 22nd, 2013