Archive for April, 2011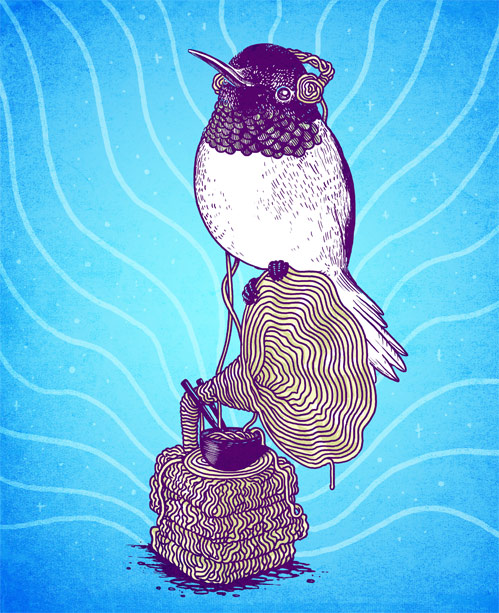 Ramen Music Album #4 is available for free download in FLAC or MP3.
I really enjoy the eclectic selections Ramen provides, and I applaud their business model.
If you like the music, please do them a solid and subscribe.
Bob
This just in from member Bob S.:
Click here for Ear Training software from Harmon Intl.  Really cool, and it's free!

Some bugs are discussed here.

Finally, Figure 3 (here) shows the poor performance of a group of audio reviewers (how chosen?) compared to listeners trained by Harmon's method.

Bob S.
Thanks, Bob!